Take a language course for: a recognized certification, working, a résidence permit, the swiss nationality or something else…
The CELI center has its own method: motivating and effective.
Registrations for fide test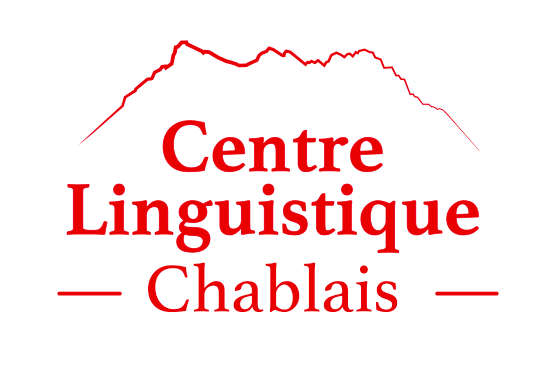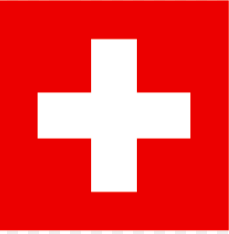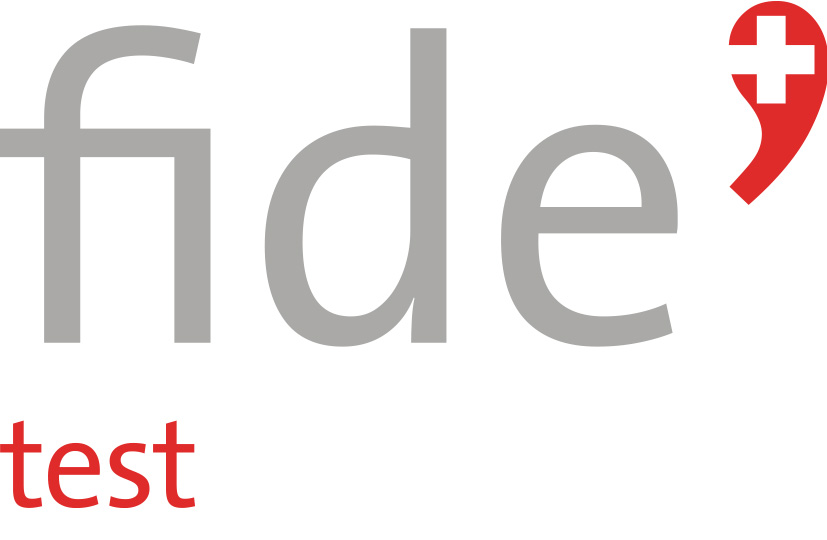 Certificates
fide: certificate level A1-B1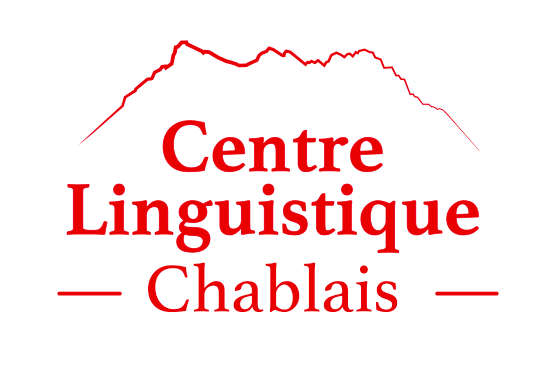 Courses options
French courses A1-B2
English Cambridge exam preparation
English, Spanish conversation
Online courses
Coaching  tests fide

Today opportunity !
Subscribe now to take the discount course opportunity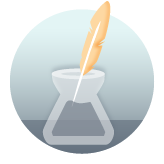 For our attractives prices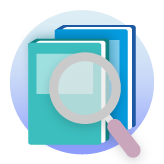 To access our certifications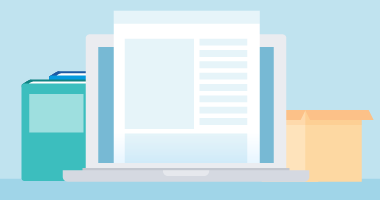 For our renovated spaces in the city center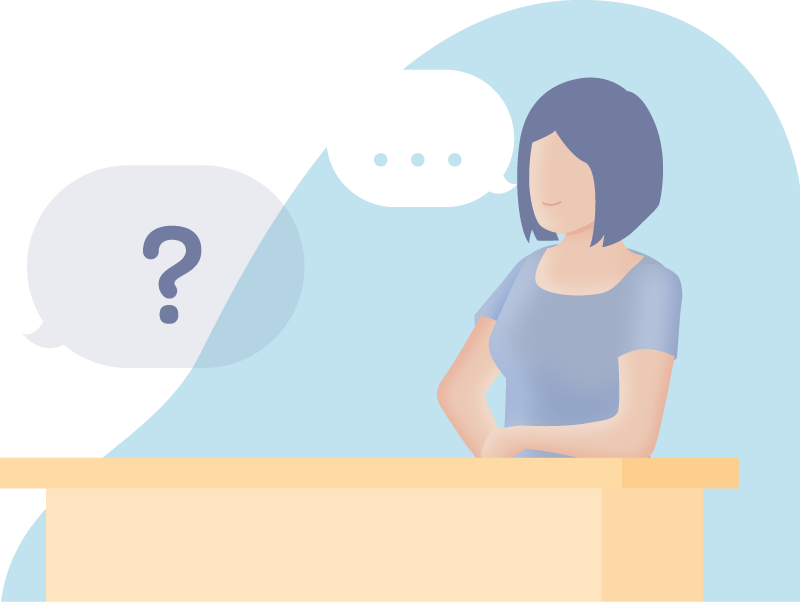 For the professionalism of our trainers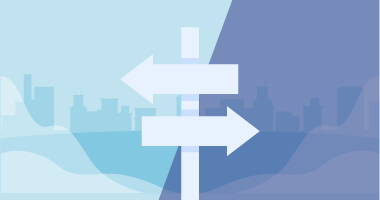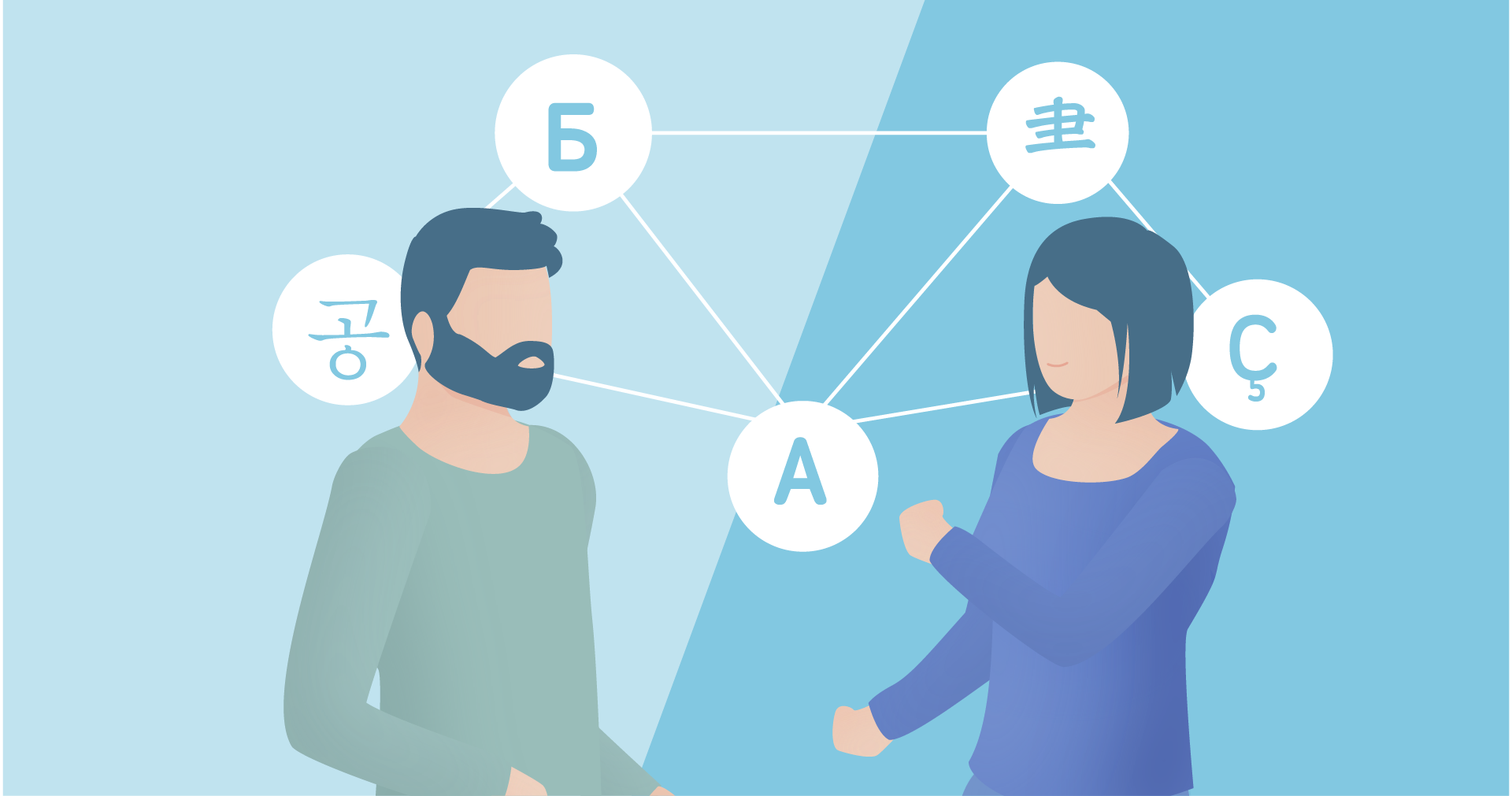 For the positive atmosphere of the center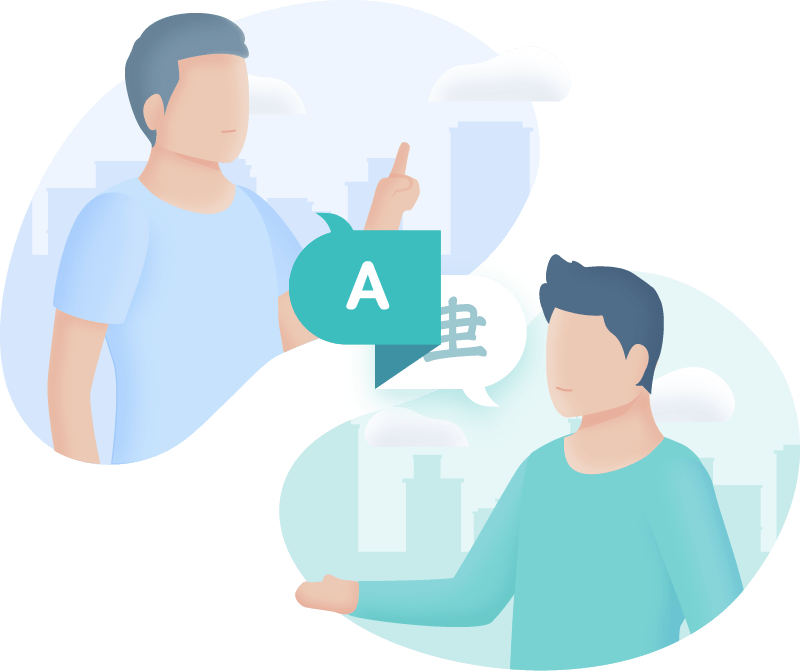 Online course subscriptions A1-B2
fide tests next dates:

avec nous ! c'est le meilleur choix
Why choose our trainers
Trainers experience
All certified (DAEFLE, FLE, fide, FSEA, CELTA, TEFL, Cambridge etc…), our trainers know the languages methods used in Switzerland, as well as in French-speaking countries. Each trainer has an average experience of 10 years.
Certifications and attestations
The fide certificates issued by our trainers are official and required for:
* To renew a B permit: A1 oral                                                       * *to renew a C permit: A2 oral and A1 written                             *for advance C permit: B1 oral and A1 written                               * for naturalization: B1 oral and A2 written  
* for certain jobs in Switzerland (health sector etc.)
Labor market integration
Participants in vocational training or looking for a job are coached by the trainers to enable them to achieve their goal.
Located in the center of Aigle
5 minutes from the train station, in a pedestrian street in the city center next to the shops.
Determination in learning
Our method suitable for all levels has a goal for each participant that trainers must achieve by the end of the course.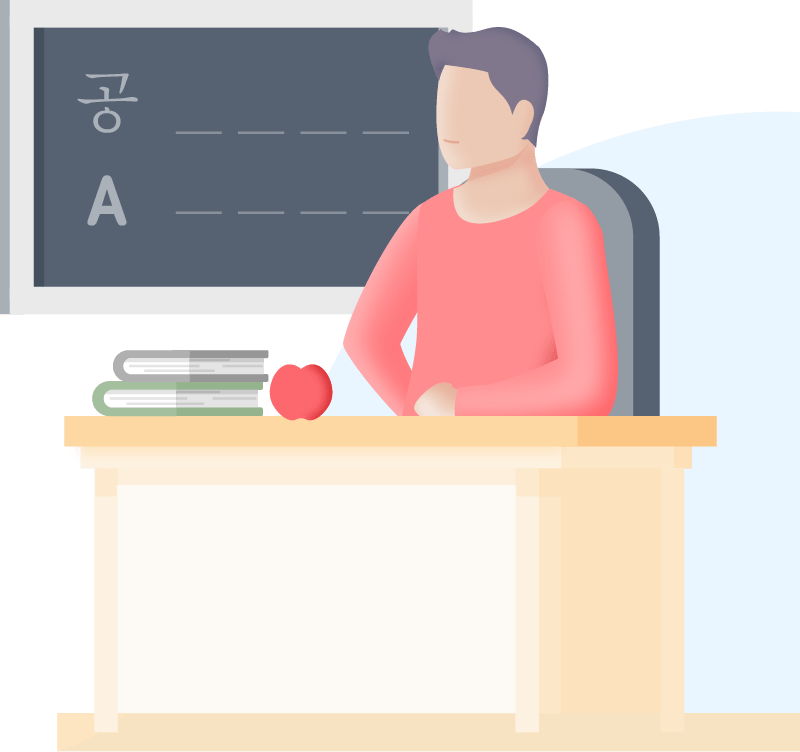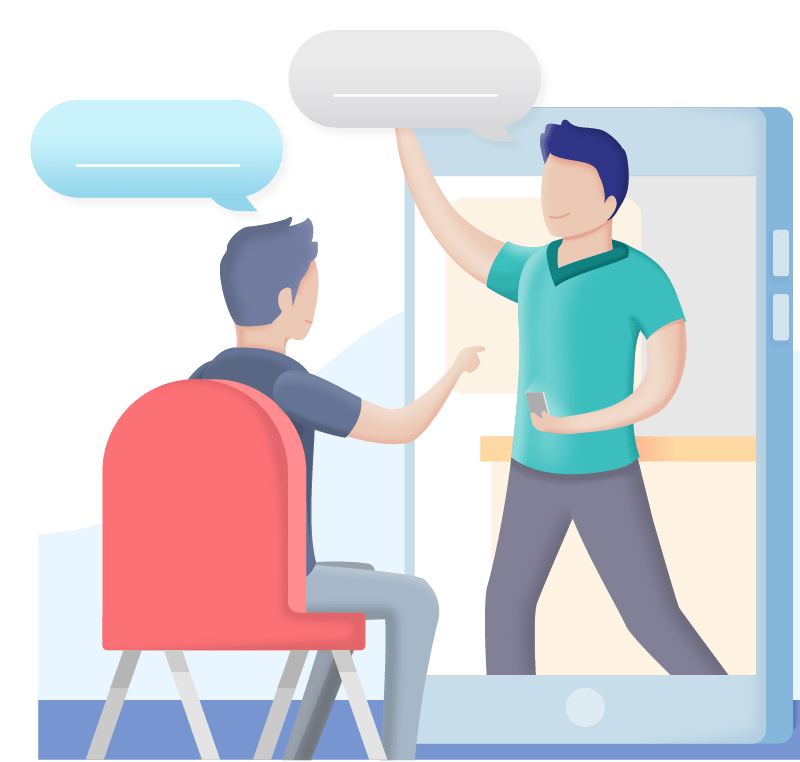 TESTIMONIALS
Comments about the trainers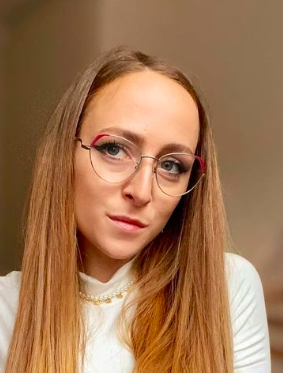 Sara
I found myself very comfortable with the teacher's method of teaching French. He is very prepared, patient and precise. I was able to improve my oral and written level a lot.
I recommend this school to everyone!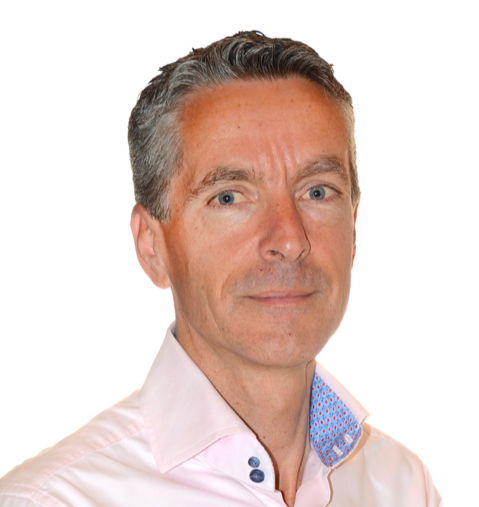 Gertjan
"The intensive course is very well organised. The teachers are all friendly and very competent. I highly recommend this school!"
Miklos
The trainer succeeded in motivating me to learn French.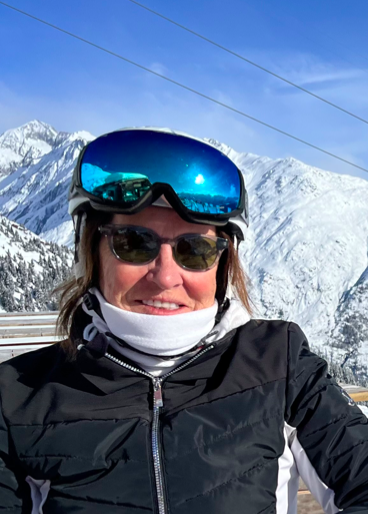 Elizabeth
Friendly atmosphere-no stress. The trainer was very nice and the course was perfectly adapted to my needs. Tip-top!
ADDMISSION
Attending Our School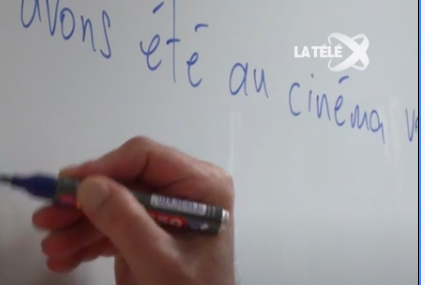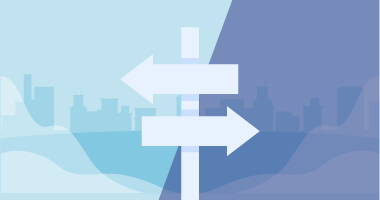 Excursions
travel all over the Switzerland and discover beautiful places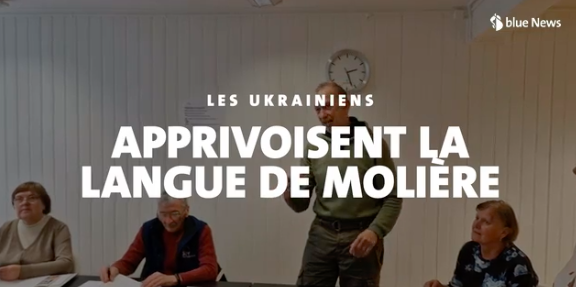 Collaborations
We also are looking for sponsorship or partners to support.We offer promotion for your company visibility in our diffusion.
How long does it take to learn and communicate in English?
It depend on your level, motivation and the type of course (intensive or half-intensive). But if you follow the program 3 x 2 months plus examens, you will get a good level in less than one year!
What are the different levels?
3 levels A1-A2 / A2-B1/ B1-B2
What are the languages that can be learned in the center?
Mainly french and english, but it could be also if you ask for a conversation course : spanish, german, italian.
What is fide?
This is the official label of the Swiss program for the promotion of  linguistic integration which also certifies the levels of national languages.